At a time when airlines are making the wearing of masks and social distancing mandatory, American Airlines is banning certain types of masks on its flights. The new mask guidelines come into effect on August 19, 2020, and were developed in accordance with recommendations from the United States Centers for Disease Control and Prevention (CDC).
According to the latest guidelines, the airline will now ban passengers from boarding if they wear masks with exhaust valves; those in lace or mesh; and any type of mask that does not cover the mouth and nose. Masks with valves are quite popular among people, and many have such masks. However, you cannot board an American Airlines flight wearing one. In addition, you will not be allowed to board if you are only wearing face shields without any face covers. These rules must be followed by passengers over two years old.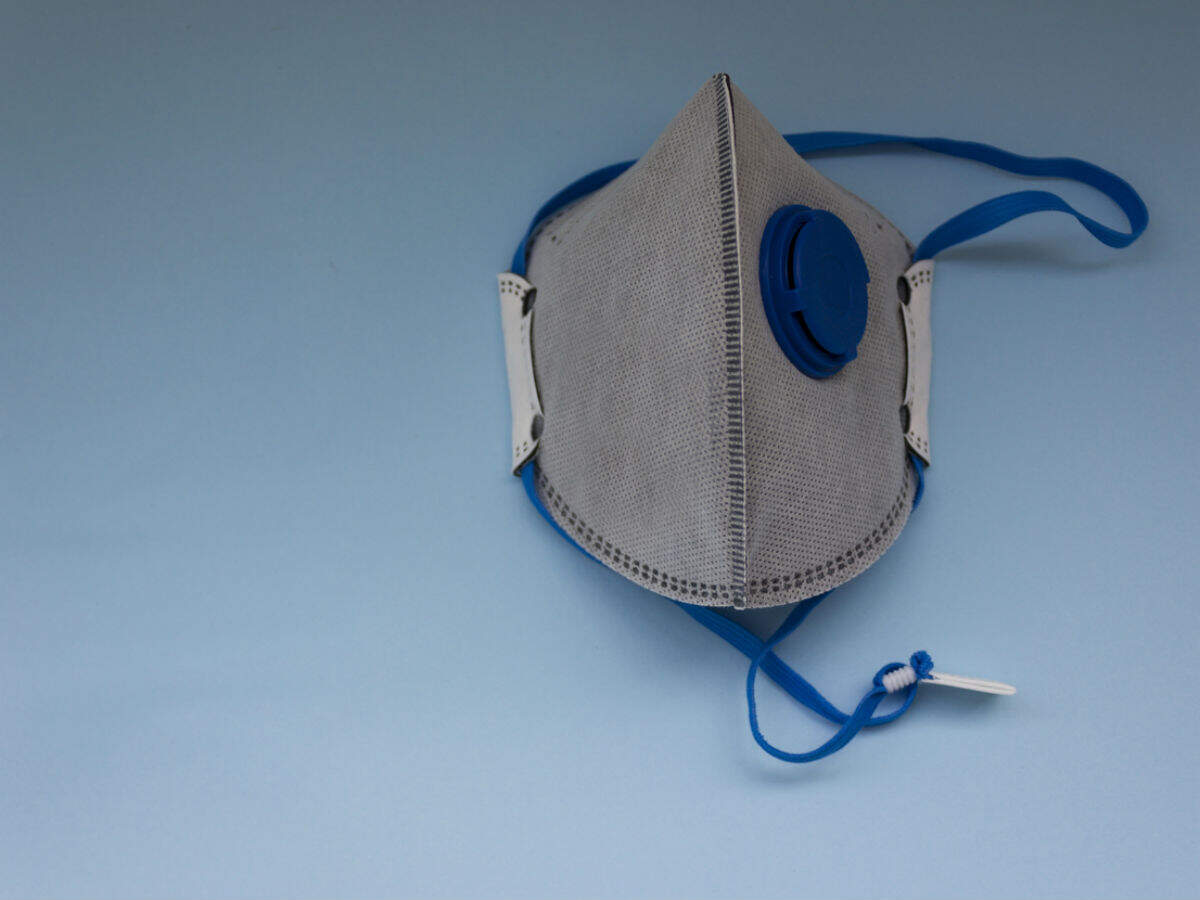 These rules should make people everywhere to take note of them, and we must also put them into practice in our daily life. But why are valve masks banned? Quite simply because the breathing valves don't help, and in fact they are meant to get the air out of your mouth. A mask serves more to protect those around you and not spread the virus, and masks with air valves defeat that goal.
The perfect masks authorized by American Airlines are now the ones that are well attached and rest proportionately on your nose and mouth. You don't need anything fancy in this ongoing pandemic.
The airline issued a statement saying the CDC notes that liners with valves or vents allow exhaled air to be expelled through the holes. This can allow respiratory droplets to reach others. Therefore, it defeats the purpose completely.